OwlRepo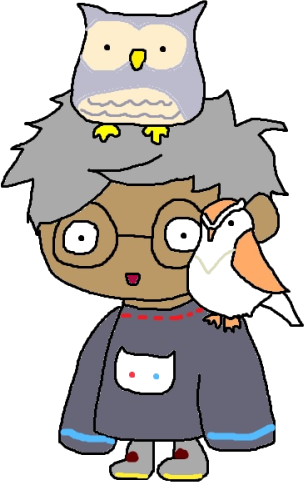 This is a site to browse and share Owl of Minerva search results from MapleLegends. Screenshots are cropped and machine-read to create a repository of owl search results. Please see the forum post or contact geospiza to leave feedback.
The most recent upload for each item is summarized here. Click on the item name to see its history and plots. Click on a row to update the box plot above the table.
The repository history allows us to inspect the price and volume of items sold by merchants in the Free Market. Click on one of the items in the items table or visit the charting page to see more plots this this.
Contributions
If you find this site useful, the best way to help is to upload owl searches. Items marked in yellow , orange , or red are likely worth uploading. Look at the recommendations for a list of outdated items ranked by value. Also help by correct errors in screenshots on the curation page.
Upload Activity
Recent Uploads
This table contains the most up-to-date information on recent uploads. Each upload may contain several distinct items, with a total number of pages. The name of the item with the most entries is shown.
References
The website is open-source on GitHub at geospiza-fortis/owlrepo-client. The server source code is currently not public, but please reach out if you have interest in contributing outside of uploading owl searches.
The datasets for uploads and presentation are public via BigQuery at owlrepo.owlrepo. See this starter notebook for more details.